We don't just build links.
We build relationships.
Link outreach is a lot of work. The research, the pitching, the content writing – we're built for it. Find out how we can manage the entire process for you.
We even do this for other agencies behind the scenes!
We have a process…and it works!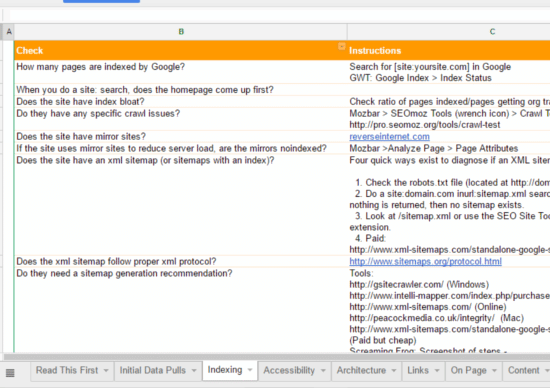 Website audit & analysis
Everything starts from knowing where you are right now. We review what content you have we can utilise, who you want to attract, your current analytic's, and your current backlink profile.
This allows us to plan and have a full picture of how to get you where you want to be, and create a tailored strategy for the type of sites we'll contact for consideration and obtaining a good link from them.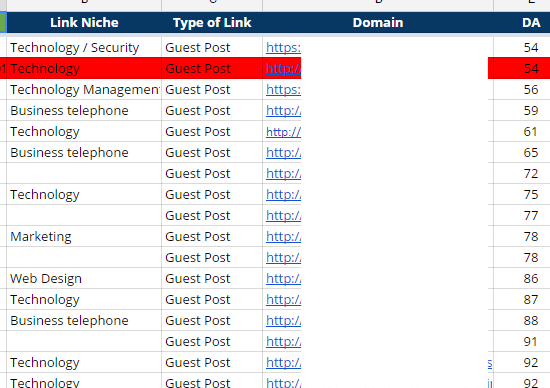 Link Prospecting
We then pass over our findings to our expert trained prospectors – who scour the internet for great places to get a relevant, high quality link for you, based on the keywords identified.
By using a huge database of search engine operators, they can quickly find great opportunities that fit. They are also trained to use social media (e.g. Twitter), to find bloggers to pitch on your behalf.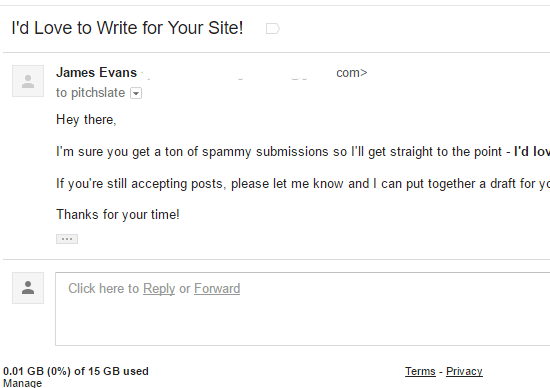 Link Outreach & Pitching
Getting your pitch right is crucial – or you end up being ignored! We have split tested tons of subjects, messages and templates. We now have a high success rate and know how to get more responses to our outreach.
We use a different method depending on what link we are pitching (round-up, sponsored post etc.)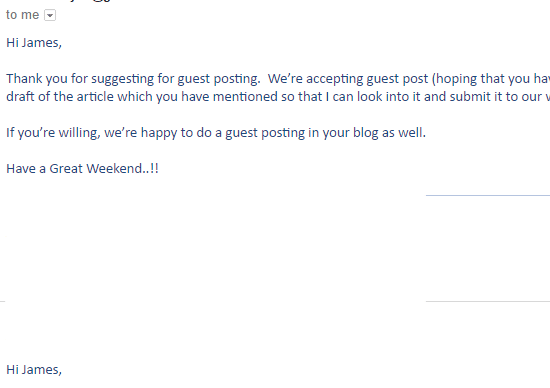 Negotiation & Content Creation
Negotiating content, getting the content written professionally, and responding to concerns, questions and background proof requests – we have it all covered!
We build relationships with site owners and ensure they trust us to work with them, and in turn, they trust you and your site.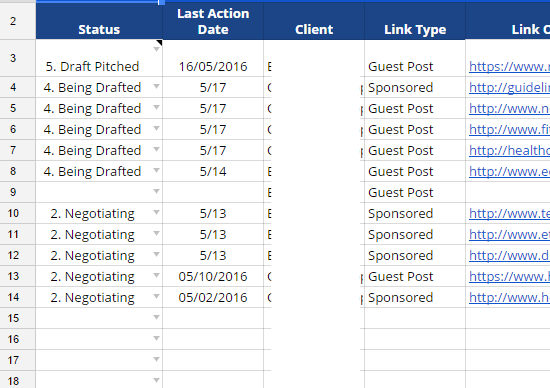 Open Workflow & Reporting
Tired of secretive marketing companies? We share our progress with you via an online reporting tool in Google Sheets. You can see which links we are going after, the strength of those links, and the progress.
You're paying good money, so we don't hide our work from you.
We only target quality links that meet our demanding criteria
Domain Authority
Measures the strength of an entire website/domain, and often scored out of 100 (100 being highest quality)
Page Authority
Measures the predictive ranking strength of a single page on a site
Referring Domains
A high quality site will have many links itself, all from a variety of quality sources, with unique IP's
Traffic
Often missed, but a site that has high traffic volume increases link strength – plus, sends referring traffic your way as well
Relevancy
Does it make sense for that page/site/topic to be linking to you?
Anchor Text
Getting anchor text right is key to avoid penalties and rank for the right keywords
We employ 20+ quality outreach techniques to maximise exposure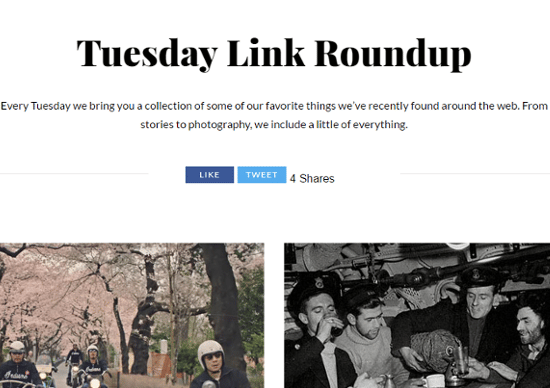 Link Roundups
A Link Roundup is where a blogger or website will do a weekly/monthly post on their favourite posts from the internet. For example, every Tuesday, a site lists their top 5 photography articles from around the web for last week. Our team is capable of securing hundreds of roundups through blogger outreach and relationships, so you're included in the best ones!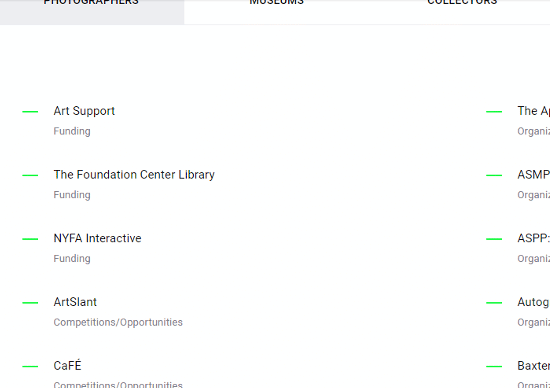 Resource Pages
A resource page is a blog post or dedicated page on a website that links out to their favorite pieces of software, content, guides or anything they deem as a "resource". We compile a massive list of relevant resource opportunities and figure out the needed value exchange to pitch them your content as a resource for inclusion.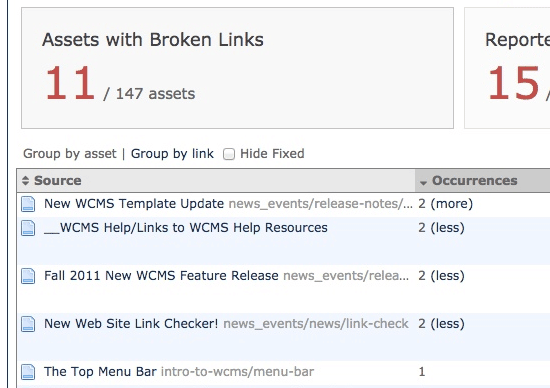 Broken Link Building
Broken links are a pain for website owners. They publish great content and link to the various resources, and after time, links can get broken (websites move, pages move, websites shut down etc.). Our team is trained to find broken links and not only point them out, but suggest to the owner a suitable replacement – your content! Works very well as we provide immediate value to a problem they have.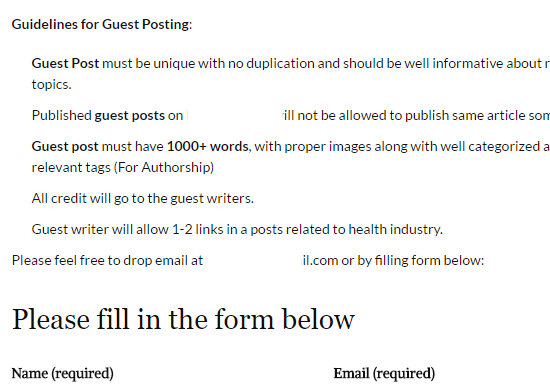 Guest Posting
Guest posting is awesome – here's why. Websites want fresh content, but it's hard to constantly churn it out. So we step in and write an article for them. In exchange, they link to your site from the article. They get great content, and we get a great link on a powerful site. The world's top websites (Forbes, Inc., etc ) all accept guest contributors. Getting featured on there is simply a matter of sending an awesome pitch and creating a more awesome post. We do this all for you.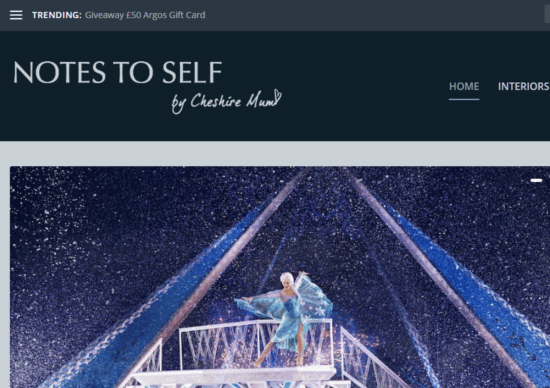 Local Blogger Outreach
Bloggers are everywhere. We get in touch with bloggers in your area, or the areas you do business, and connect with them. We pitch them a variety of ideas to get featured on their blog, including sponsored posts or writing a guest post for them. A great technique to increase exposure, and land a valuable link to help boost your site!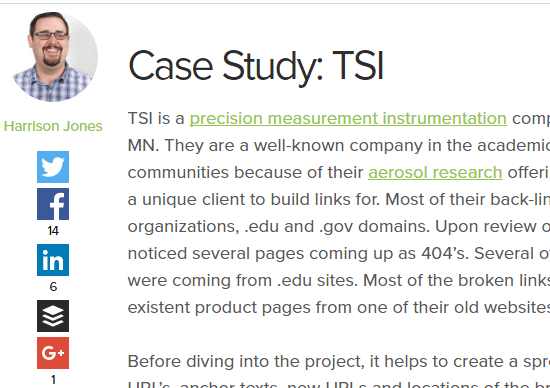 Link Reclamation
Sites often write articles and mention other brands or businesses. But they don't always link to them. We use specialist tools to find those mentions, and reach out to the site owner to provide a link back to your site. Although this is more for businesses engaged in active PR, it can work for anyone building up their profile.
You'll get featured in Leading publications
We only showed you 6 link tactics we use above, but we have over 20 in total.
As you can imagine, a lot of work goes into this – analysing, prospecting, recording, contacting and negotiating, as well as reporting – it's a long, technical process.
For that reason, this service is not cheap – the retainer fee begins at £1,250/month and we charge for the cost of content creation (i.e. guest post writing).
Expensive? Yes, but we are the best at what we do in Cheshire, and probably the UK. We're unique, and we get solid results that make this an investment, not a cost. Call us today and find out for yourself.






Do you want more sales for your business?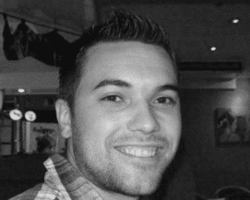 My name is Stu Davies and I own and operate CheshireSEO.org. I've been working in the digital industry for over 7 years and I've worked with all types of businesses to get them great results!
Unlike a lot of agencies, I don't have a fancy office in the middle of a city, with 20 staff running around, all to give the impression of success. I just do things smarter. I keep small, and concentrate on developing and constantly enhancing our processes, to give you the best results.
I only work with the best clients. Interested? Then get in touch, or read the full process we use in more detail below.
Download Our Full Process AND All 24 Link Building Tactics We Use To Generate Tons Of Traffic AND Rankings For Our £1249 Per MONTH Clients
What we do on every Outreach Marketing campaign
Every method we use to build quality backlinks
What steps we take to ensure your site is ready